Dalbello Women's Chakra AX 95 LS Ski Boots 2022 SIZE 23.5
Article number:
D210720200-2022
Availability:

In stock

(1)
Fit
Last: 100mm – A generous average fit for medium width and volume feet
Flex
Flex: 95 – A stiffer flex that works well in all conditions.

Liner
IF Sport Liner – Medium density heat moldable Ultralon foam in the main fitting zones of the boot (40%) provides the best fit - either out of the box or after 4 minutes of heating only.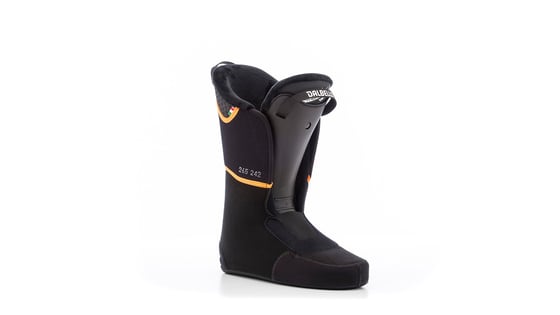 Shell Materials & Design
Low Cuff Hinge Point – The low hinging cuff permits the boot cuff to more easily follow the natural anatomic movement of the skier's legs because it has a longer range of forward and rearward hinging motion. For more efficient walking and gliding. Increased power and control with less energy.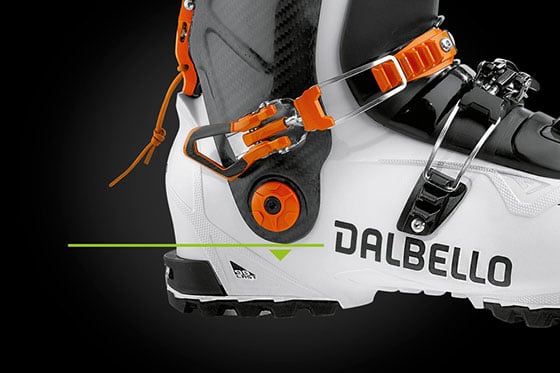 Cabrio Design – The Cabrio design is a 3 piece construction - shell/cuff/tongue – that comfortably secures the foot and lower leg while optimizing smooth and progressive flex. Dalbello's Cabrio models provide the ultimate in responsive performance to ski your best.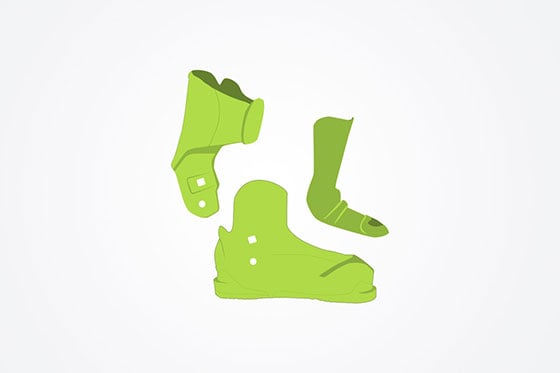 Special Women's Low Profile Geometry Cuff – Female boot models with a removable cuff insert allow to expand the boot top opening circumference approximately 5 cm and lowers the overall boot height by 1.5 cm.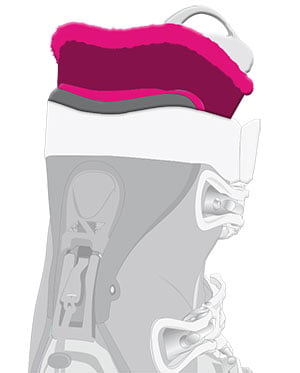 Stance
Forward Lean Control – Forward lean control wedges may be inserted between the lower shell and cuff to change forward inclination angle.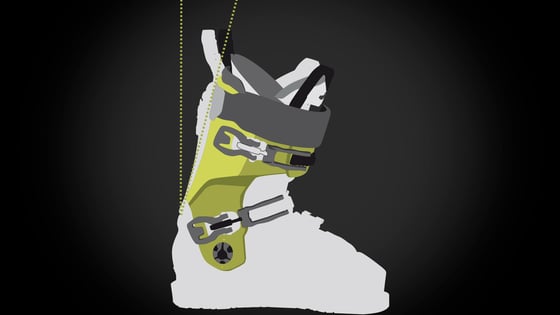 Adjustable Rear Cuff Spoiler – Modular rear boot cuff spoiler adapts the boot cuff to a variety of lower leg shapes. Spoiler Permits skiers to increase rear cuff height add rear support and change forward lean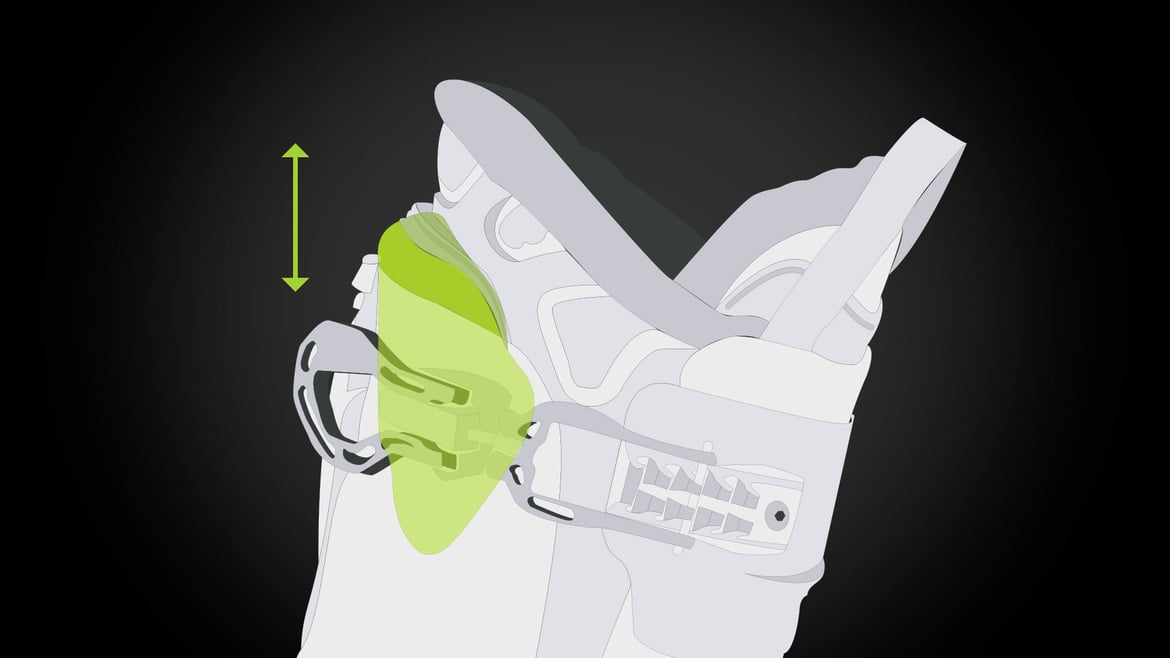 Buckles
Dynalink Heel Retention System – The instep buckle travels in a direct line to the skier's heel, allowing buckle tension to minimize heel lift and sliding.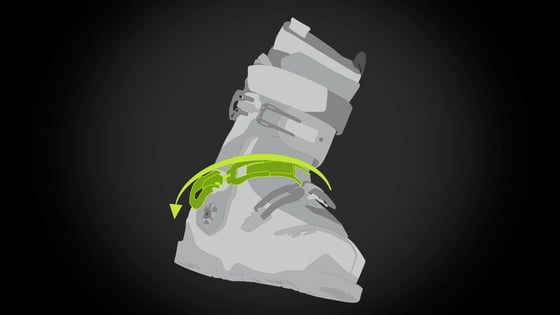 Inverted Forefoot Buckle – Forefoot closure buckles (above instep) are inverted to close on top of the bootshell, not on the side. The top closure positioning prevents buckle breakage and bending during rail slides, grinds, falls, and transitions.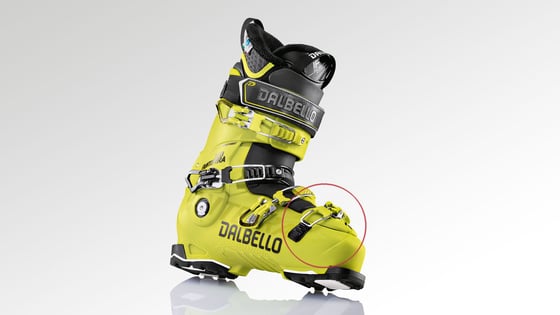 Micro-Adjustable Aluminum Buckles – A simple turn of a buckle! Micrometer buckles are easy to use for easy fit customization.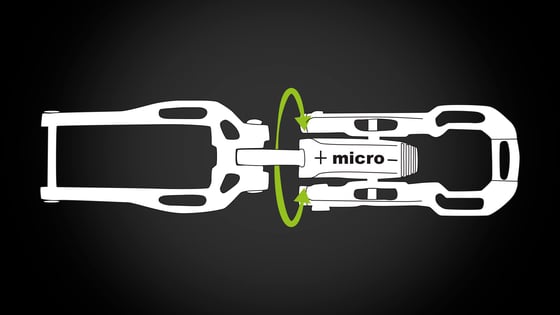 FP-100 Light Alloy buckles
Sole
Grip Walk Soles Sold Separately
0
stars based on
0
reviews